Plast Moulding
Your solution for plastics
Know-How
Plast Moulding is a specialist company for over 15 years in the design, industrialisation and manufacturing of aesthetic plastic parts and technical components in plastic injection and bi-injection.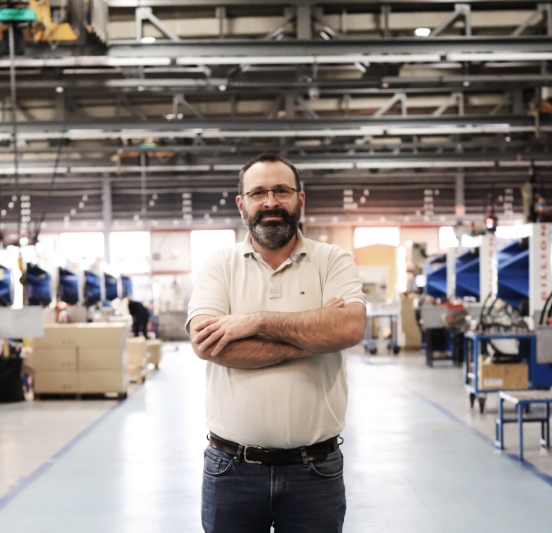 Plast Moulding provides solutions to suit your needs in plastics processing. We develop and ensure the production of single-material and bi-injected subassemblies. Thanks to our vertical rotary platens presses, we are also able to perform overmoulding operations of custom-made plastic and metal inserts.
Automotive
Tooling
Building industry
Toy
Aerospace
Leisure
Application areas
We offer a wide range of application areas in the design and manufacturing of parts for many different sectors such as the automotive, aerospace and building industries, as well as for tooling, the toy and leisure industries.
Recruitment
Are you looking for employment in the industrial sector? Discover all our vacancies and apply online (sending your CV and cover letter).