Maintenance
and Refurbishment
A Guaranteed Monitoring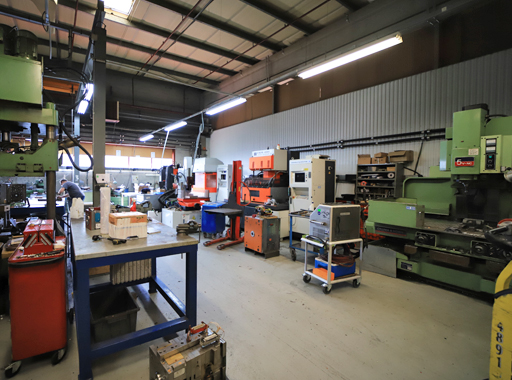 Within the scope of our co-development approach with clients, our main priority consists in maintaining and refurbishing moulds and tools. We make sure of the proper functioning and servicing of moulds and tooling that are entrusted to us. Should there be a problem during production, we make the repairs on the spot as quickly as possible in order to prevent manufacturing troubles.
Our comprehensive equipment allows us to carry out all types of operations, such as wire EDM (Electrical Discharge Machining), die-sinking EDM, traditional and digitally controlled milling, surface and profile grinding, turning, TIG hot wire surface cladding (Tungsten Inert Gas). Our latest acquisition, concerning a dry-ice blaster, allows moulds to keep the best appearance quality.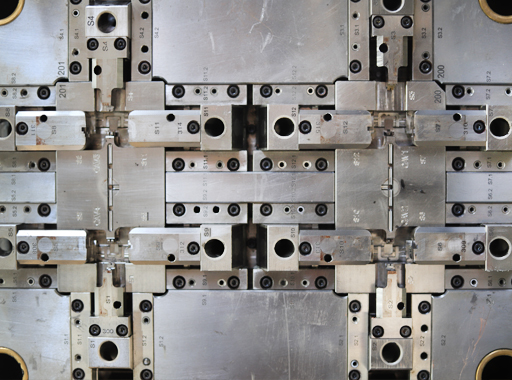 With Plast Moulding,
you save time and money!